International Volunteer Day 5th December
​ASUM is very grateful to our many volunteers who make it possible for us to offer our members all that we do. Without our volunteers we wouldn't have a Council, our many Boards of Education or Committees. We wouldn't have examiners, log book markers or exam writers. We wouldn't have Scientific Committees to organise our world class annual conferences or convenors to help with our CPD Events.  We wouldn't have presenters at any of these functions.
To our many members who volunteer for the benefit of all our members, the larger ultrasound community and patient outcomes, a very heartfelt Thank You from ASUM Council and Staff.
Sonographer CPD – claiming CPD for supervision
Sonographer CPD relates to your personal professional development. Following some questions around claiming CPD as a supervisor, tutor or lecturer, further clarification has been added to the FAQ on the asar.com.au site.
You cannot claim the hours that you work in the role as lecturer or tutor sonographer for CPD.
Some activities though, are deemed appropriate CPD Category 4 activities but they must have documentation of the activity and appropriate references.
CPD encompasses the skills you learn or use to do the supervision/teaching.
Types of activities include:
Reflection on a teaching activity, tutorial or lecture
Complete a CPD Learning Activity Form outlining the activity, your reflection of how it went and how you may learn from this or change it in the future (1 point)
Feedback session
Provide information on the session, the issues and a reflection on how it went and how you may learn from this/change it in the future (1 point)
Personal Education
Documentation and evidence of participation of any educational events to help support your supervisory/lecturing role.  E.g. PowerPoint, formal educational training workshops (1 point/hour)
Research on a topic
Provide documentation/brief summary of what you have done and references (you may use the CPD Learning Activity Form, 1 point/hour)
Farewell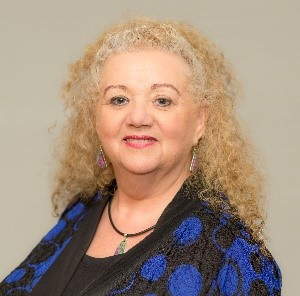 After six years as our Membership & CPD Officer and Conference Manager Sue Loucks is leaving ASUM. Over this time many of you would have interacted with Sue by phone and email or at our conferences and benefited from her positive, member service focussed attitude. We wish Sue the very best in her future endeavours and thank her for what she brought to ASUM and our membership over her time with us.
… And a Welcome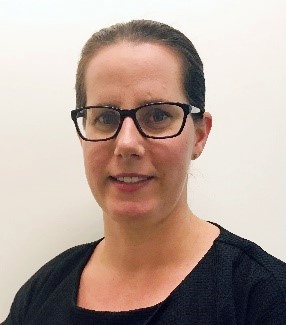 It is with great pleasure that we welcome Lauren O'Donnell to ASUM as our new Membership & CPD Officer. Lauren joins ASUM with a background in membership and has her the same positive, member service focussed attitude that our members are used to receiving. We are fortunate Lauren was able to start immediately and Sue has been handing over to minimise any interruption to our membership team.  Contact Lauren at membership@asum.com.au or +61 2 9438 2078