Seeking your comments
ASUM is advocating for registration under the National Registration and Accreditation Scheme for health professionals to ensure professional healthcare is provided in a safe and effective delivery for our patients.
We have been asked for feedback on the consultation paper Regulation of Australia's health professions: Keeping the National Law up to date and fit for purpose (click on the title to read the paper).
To be part of the ASUM submission, please feedback to ceo@asum.com.au by 5thOctober 2018.
Corporate Corner        

Recognised for Supporting ASUM Outreach Program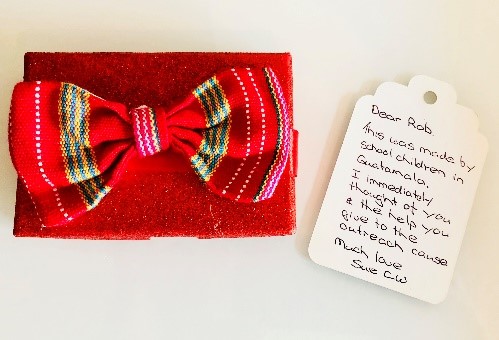 Canon Medical Systems ANZ (formerly Toshiba Medial Systems) has been supporting the ASUM Outreach program since 2014, with a contribution of $2,000 every year to the Outreach fund at the ASUM annual conference.  Click here to read more.
Canon Medical is committed to support all users of diagnostic ultrasound through new innovations in ultrasound imaging. Visit the website to learn more about the latest AplioTM a-series and i-series ultrasound systems and find out how they can improve your clinical practices and patient outcomes.
@canonmedical @asumoutreach #ASUM18
Wondering which offers in the 2018 | 2019 Entertainment Books and Digital Memberships are the most popular with Members so far this year?
ASUM members enjoy discounted registration for ISUOG Singapore event.
Please read more.