For NSW only recipients
Draft Model Scopes of Clinical Practice Released for Consultation
The following model scopes of clinical practice have been released for comment. You can access the draft documents and consultation questions on the NSW Health webpage at http://www.schn.health.nsw.gov.au/about/nsw-ssocp/draft-scopes:
Emergency Medicine
Medical Oncology
Paediatric Emergency Medicine
Paediatric Intensive Care Medicine
Paediatric Rehabilitation Medicine
Urogynaecology
---
ASUM Council Nominations Close 15 SeptemberNominations are invited for a position on the ASUM Council as a Director, in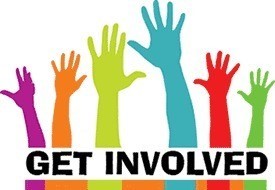 accordance with the ASUM Constitution. There are three positions available; two sonographer and one scientific. For the two sonographer positions, only full, financial sonographer members can nominate or second the nomination. For the scientific position, only full, financial scientific or medical members can nominate or second the nomination.
Nominations can only be accepted on this official form
---
CONFERENCE 
FEEDBACK SURVEY
Thank you to those who have already responded the survey we sent out on Monday 10 September to all ASUM2018 Auckland delegates. The survey is seeking feedback on what you liked, what you didn't and what you'd like to see in the future.  Help us to tailor our future conferences to mmet our member's needs by completing the survey – it is estimated to take 13-15 minutes to complete.
---
Sonographers needed for Research! Please read more here.