Membership Renewal Early Bird Extension
Member Benefits
  There's more to car insurance than price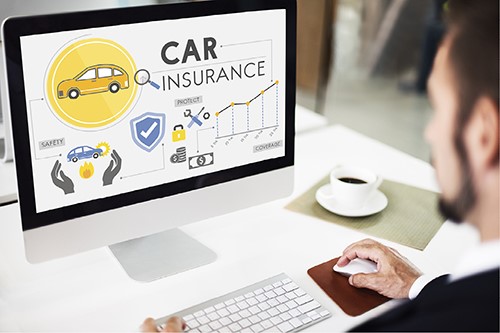 It's not just about the cheapest premium, it's about the right features at the right price.
Having the right features can help you get back on the road quicker and stress free. Always read the PDS to know exactly what you are covered for and the limits. In particular, look out for the excess as a large excess can cancel out the savings you made in the premium.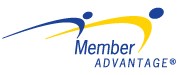 Through Member Advantage, Vero Insurance offers premium comprehensive car insurance features at the right price:
Choose your cover – Cover your car for market value or agreed value
Choice of repairer – You choose the repairer with a lifetime guarantee on authorised repairs
Hire car – Get a hire car in the event of theft and not-at-fault accidents
Pay monthly at no extra cost
For CPD Events  and Outreach: Helping rural and remote regions, please read more here.