Awards of Excellence – Nominations close 30 July 2018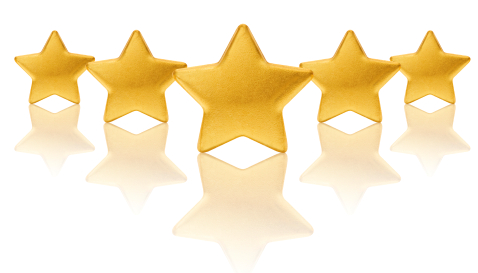 Let's celebrate exceptional work and accomplishments! Awards of Excellence are presented at the Gala Dinner at ASUM18.
ASUM's award program recognises and rewards outstanding achievement.
Read the awards critera and Nominate a colleague today 
Policy on Souvenir Imaging of the Fetus
ASUM encourages members to be aware of the current policy from WFUMB/ISUOG/ASUM on souvenir images of the fetus, as well as share with patients the importance of this medical examination.
The WFUMB disapproves of the use of ultrasound for the sole purpose of providing souvenir images of the fetus. There have been no reported incidents of human fetal harm in over 40 years of extensive use of medically indicated and supervised diagnostic ultrasound. Nevertheless, ultrasound involves exposure to a form of energy, so there is the potential to initiate biological effects. Some of these effects might, under certain circumstances, be detrimental to the developing fetus. Therefore, the uncontrolled use of ultrasound without medical benefit should be avoided. Furthermore, ultrasound should be employed only by health professionals who are trained and updated in ultrasound clinical usage and bioeffects.
For latest news on ASUM2018 Conference and CPD events, please read more.